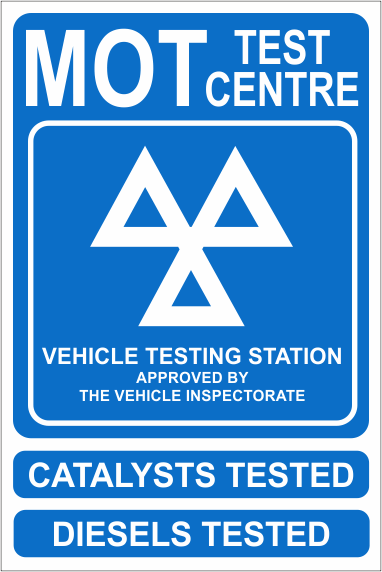 At Ashcrofts Auto Centre we can carry out MOTs on all classes of vehicles. We are an independent business and you will enjoy a personal service at very reasonable rates. Our customers can wait while the MOT in Warrington is carried out and we will serve you a hot drink in our comfortable waiting area. Ashcrofts Auto offers an appointment system or you can just drop in and wait. If a spare slot is available we will carry out the MOT there and then. We will also carry out a pre check and can carry out minor repairs at very fair prices.
MOT Testing Services in Warrington
Our company is in partnership with many major dealerships and we are proud of our reputation for professionalism and efficiency at low prices. Whether your vehicle is class 4, 5 or 7, we can carry out the MOT and any servicing requirements. If you want to find out more about service centre at Ashcrofts Auto Centre, take a look at our website at www.breakdownrecoverywarrington.com. Alternatively, give us a call on 0195 728 300. We can provide you with full information about MOT testing and we work on diesel and petrol cars. We also offer catalysts testing and are an approved testing station by The Vehicle Inspectorate. Book your MOT by phone or send an email to info@ashcroftautocentre.com. We will get back to you as soon as possible to arrange for an appointment.
Ashcroft Auto Centre is fully equipped to carry out MOTS on commercial vehicles as well as cars. We keep full and comprehensive records for every job and will alert you when your next MOT is due. Our workshop includes specialist diagnostic equipment and this will be used to ensure that your car is running at the optimum level.